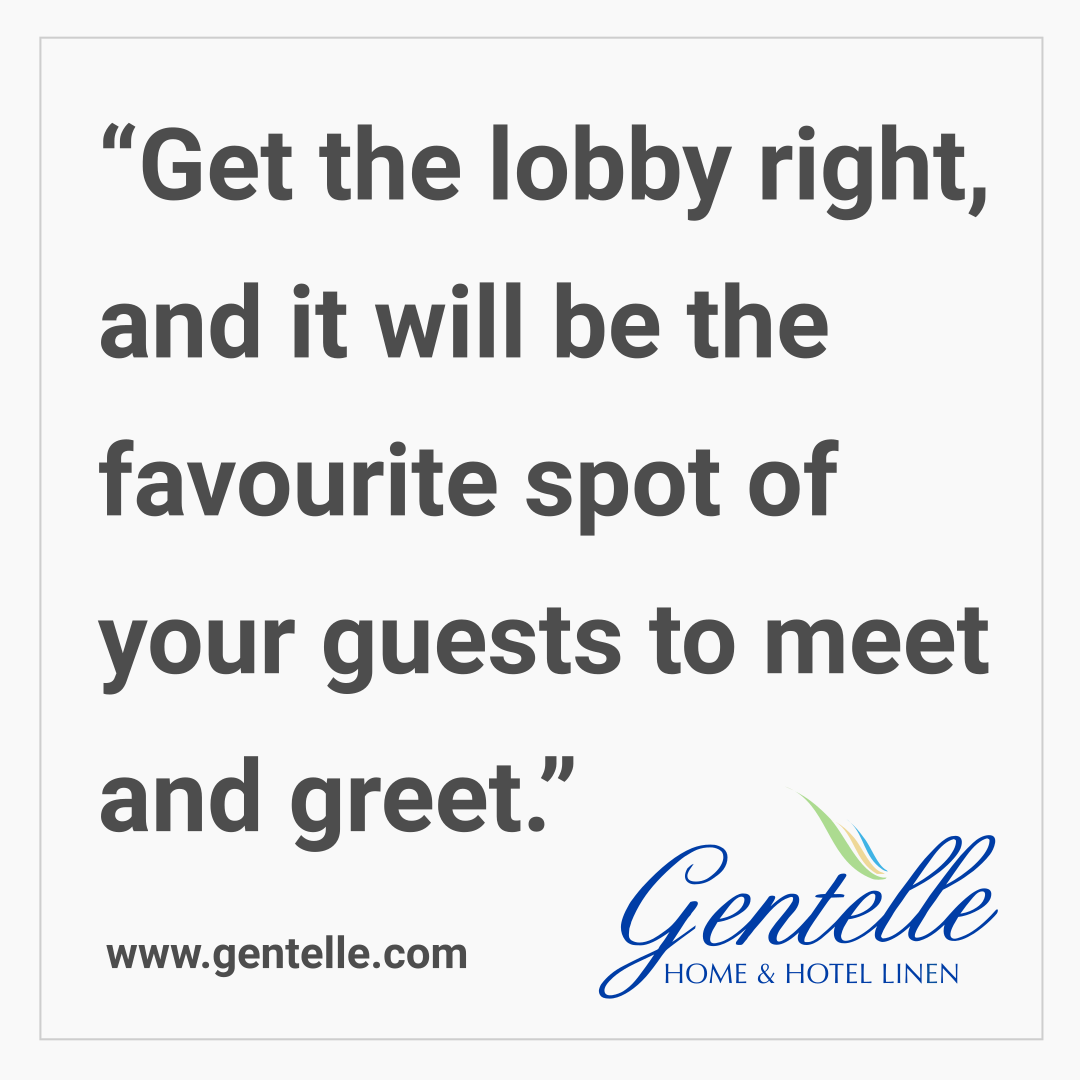 …luxury.
Moving on to the design of the boutique hotel:
First impressions matter
Concentrate on the lobby area; it is the first space a guest steps into and the last to leave a lasting impression. Make sure its spacious, well lit, welcoming, and makes for a pleasant checking-in experience. Get the lobby right, and it will be the favourite spot of your guests to meet and greet.
As an extension of this, boutique hotels also need an impressive…
Read the full article here: http://www.benhamintl.com/blog/how-to-design-a-boutique-hotel/