There are many reasons to remodel your master bedroom. Whether you just want a change and to feel a new sense of excitement going into a room that is truly as you want it to be, or you're looking to increase the resale value of your home, remodelling is a long-term investment and, if done well, a wise one.
Know the order in which you're going to do things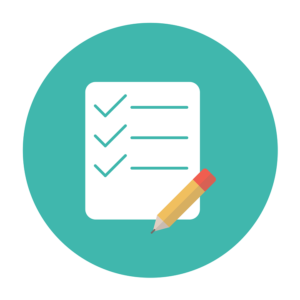 You're going to be sorting out the walls first. That may involve inserting, or removing shelves, replacing windows, maybe even moving around walls to create an en-suite. You may want to have the electrics moved about so you know that you've always got a socket near the bed. This the big expensive part of the job and you want to do it properly. You'll also be decorating the walls, so you're going to need to know whether you want wall paper, paint or both. Appreciate that if you change your mind about wallpaper, you'll likely need to steam and scrape it off.
Secondly, you're going to have to do the floor. Whether you want a cool laminate finish, or a nice warm carpet, you're going to need to buy it, get someone to install it and maintain it for years. If you can't stand hoovering, don't get a carpet.
Finally, you're going to have to get your new furniture in!
Think about space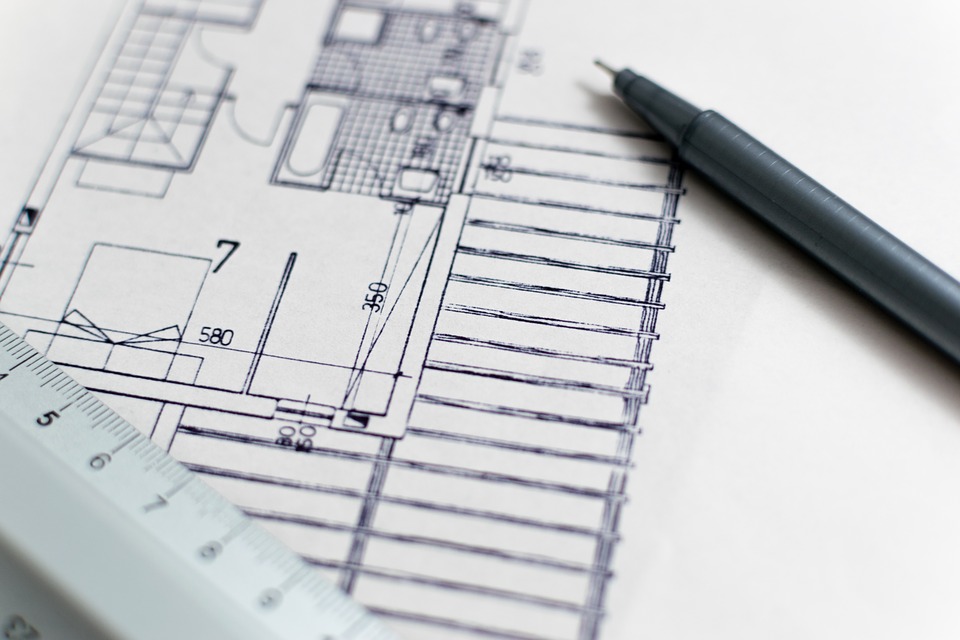 Whether you've got the bedroom of your dreams, or you're just making do for a few weeks, the one thing that will ruin any bedroom is clutter. A master bedroom needs to be able to hold many of your personal effects: Your clothes, jewellery, a laundry basket and a plethora of items close to your heart. Storage is an important part of making that pleasant for everyone. Think of practical and aesthetic places that you can put some shelves. Make sure that your wardrobe goes all the way up to the ceiling and has smaller shelves inside and make sure that your bed has a good compartment for storage under the bed.
Be strict when it comes to furniture
When you've finished with this bedroom you don't want to be trying to adjust it afterwards. You don't want to be moving chairs in and out, or to be constantly worrying that your laptop is overheating because it is sitting on your bed. Do you want a chair and a small desk? Do you want somewhere for makeup? Do you both want a bed light? Do you want a television? Make sure that you know the answers to all of these questions before you start buying furniture and do not start buying things if you do not know where they're going to go.
Know what you want to achieve

You might want a room that has a modern feeling, open and lets the light in, or perhaps you want a cosy room with a very rustic feel. Either way, you're going to need to plan in meticulous detail. Remodelling a bedroom can cost between $65-$125 per square foot and the national average cost in the US is about $7800. In this case, you want to make sure that you're investing in good value, good quality products, but you don't want to be wasting money repainting the walls if you discover that you've made the room look too dark.
Invest in the best bed products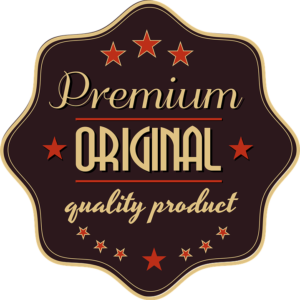 The bed is the centre piece of the room. By the time you've finished, your new bedroom should be beautiful, but that won't mean much if you don't want to spend any time in there. Not only does your bed need to fit well and have an excellent mattress, you'll want to invest in comfortable pillows, a summer and a winter duvet and luxury duvet and pillow covers. The look of your bedroom makes a big difference, but for a room that you plan to spend most of your time in asleep, the most important thing is the ability to get high quality sleep easily, and that means comfort.
Don't underestimate the value of an en-suite
An en-suite has all sorts of benefits. Particularly for people with lodgers or kids, an en-suite helps create certain boundaries. It is a facility that you alone can use and gives you somewhere that you can keep dangerous toiletries such as razors or cleaning products safely out of the reach of children.
You also have the opportunity to make it look precisely as you want it to look and you can select high quality towels and bath mats, that only you use, to match the rest of your bedroom.
Redoing the Master Bedroom in a house is one of the most exciting and fulfilling parts of redecorating a house. For this reason, you want to make sure that you do it right and can use the best products. Part of that is making sure that you know what you're doing and get it right the first time.